Playstation 5 Fan Noise Fix
Loud Disc Reader
Firstly to solve fan noise , fully power off ps5. You must pull out cables after that. Check your PS5 console find side with logo then turn other side ( side with no logo). Take out Side panel. White side with 4 nail on it is HD Blu-Ray drive. But , our job is with Fan. Fan is vibrating and creating internal noises. Take screws around fan and take it out. Be sure which screw belongs to where. (don't sit on carpet or armchair or couche while doing this , ground yourself , you dont want to create static charge.)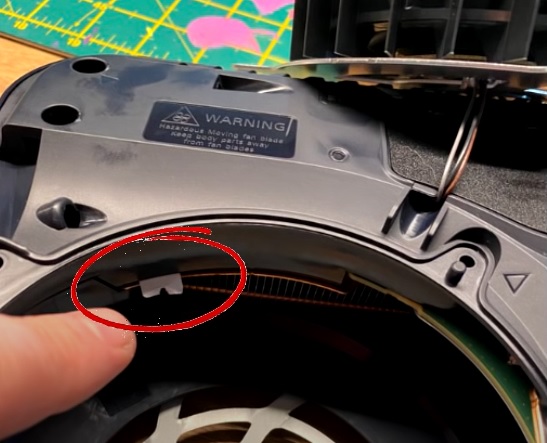 There can be label like this. You can cut it , sometimes it cause to noise.
Be sure inside of fan clean. We don't want anything to touch fan. Use O-rings for screw holes. Inner Diameter 3mm , Cross section 4.5 mm and Outer Diameter 6 mm. We will use these to decrease vibration noise.
O-rings : https://amzn.to/3aBmP8T
8TH screwdriver : https://amzn.to/3kcEnv5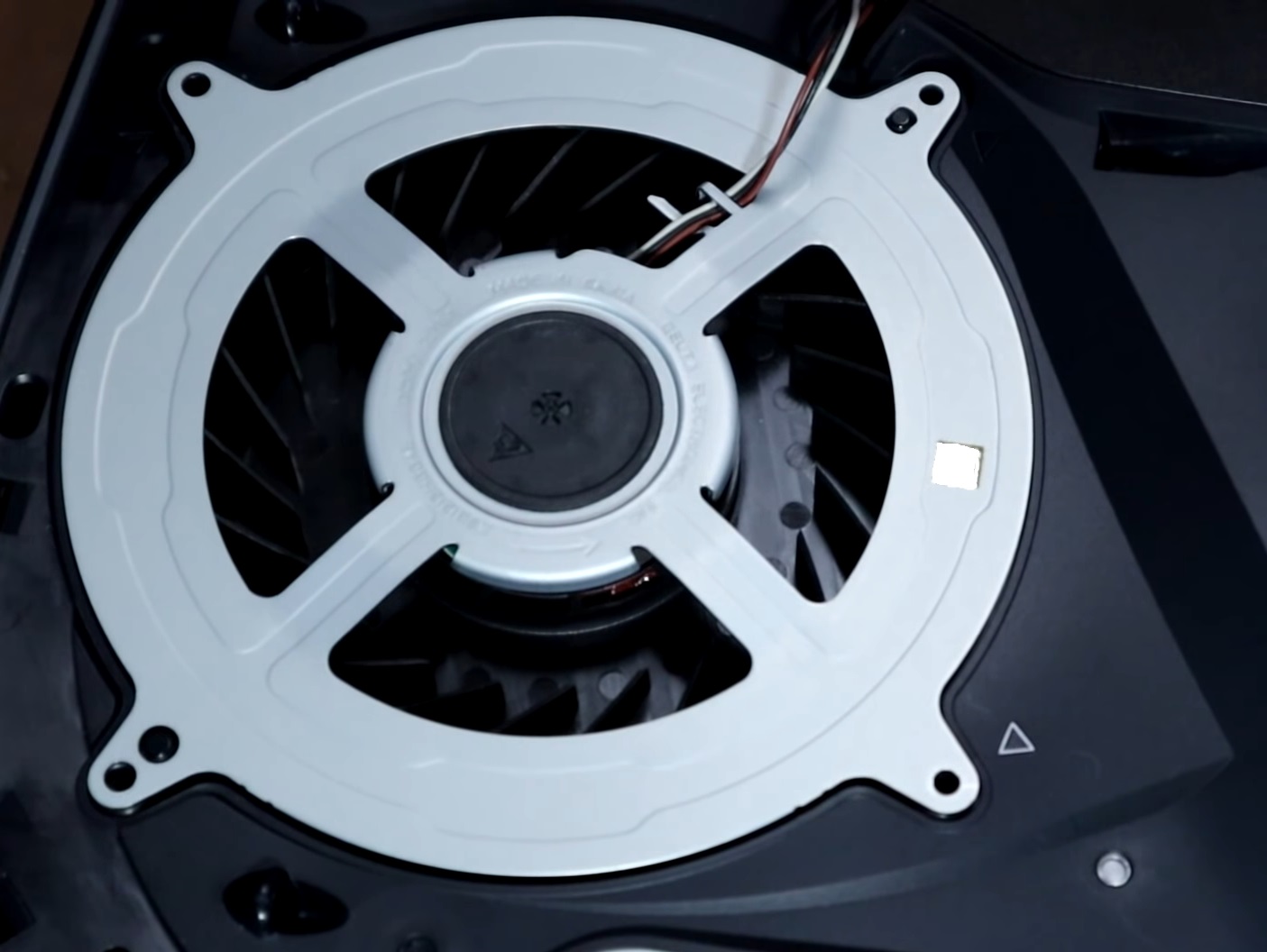 Use O rings again on screw holes before you put fan shield object.
Grab your screws and start tighten it down as much as possible.
Lastly , put side panel back. This should fix fan noise.