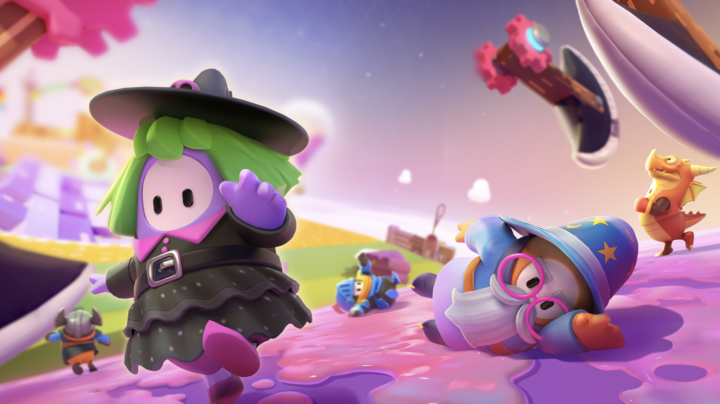 Fall Guys Season 2 Start Date Announced
Fall Guys, one of the most popular games of 2020, new season will coming soon. The producers of the game announced the Fall Guys Season 2 release date.
According to Mediatonic's announcement on Friday, the new season will start on October 8th. This information was confirmed in the posts made on the official Twitter account of the game.
Mediatonic also shared images of some new costumes in its post on the Fall Guys account. Of course, the main inspiration for these costumes was the upcoming Halloween. There will be extra customisation under a remade interface section.Also , you will be able to add a banner your name. In the new season, we will see many medieval / horror / fantasy themed costumes with dragons, witches, wizards and more. In addition, the new season will include new episodes and some new theme-compatible features. Moreover , there will be exclusive names for gamers who contributed well to Fall Guys community.
Nicknames be like "Cool Bean", "Big Yeeted", and "Sir Hugs A Lot". All fame gains are doubled starts from September 5th and ends at September 8th .
It is expected to bring more Crown rewards, more new mechanics for competitive games in the new season. We will be excitedly waiting for the Fall Guys Season 2.