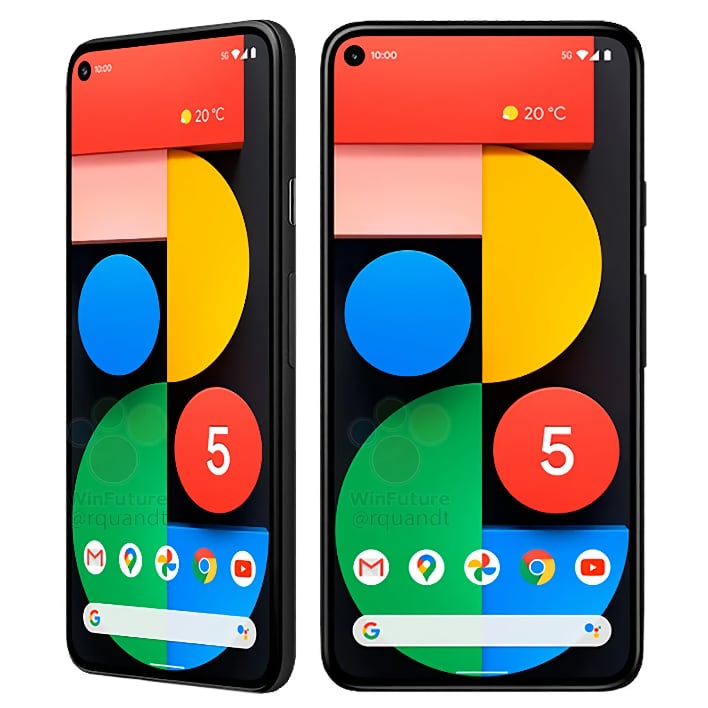 Google Mistakenly Announced Pixel 5's Price
Pixel 5 will be introduced at the end of this month. But, it was mistakenly announced. Google's official Japan account is accidentally announced the price of this phone. By the assumption ,person who was managing the social media account shared the Tweet instead of 'planning' it.
Price:
According to official twitter account , the price of Google's new phone will be 74.800 Japanese Yen. It is around 710$. But , it is important to consider the sales in different markets. It can be cheaper in different countries.
Event will be organized on September 30, we will be able to see the Pixel 5 and find out what the real price of the phone is.
You can reach to specs from here :
You can watch activity from here : https://launchnightin.withgoogle.com/en/