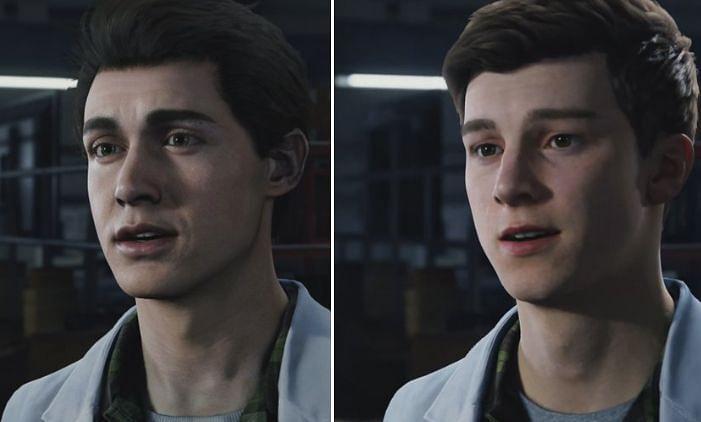 Marvel's Spider-Man Actor Changed!
Peter Parker's actor changed John Bubniak's to Ben Jordan. Marvel's Spider-Man , one of the most popular games of Ps5, has been changed. According to sony's explanations, spiderman on PS4 will not be updated to PS5. Players must repurchase game in order to play it.
When we watch the game, we see that the graphics quality increased. Finally, they solved reflection problem in buildings. Marvel's Spider-Man reworked the face of Peter Parker to bring the best performances to its players. Marvel's Spider-Man Remastered can now offer high frame rates through Performance Mode, which targets 60 FPS frame rate thanks to the performance of the PlayStation 5 console. We can proudly say that the game will load at high speed from now on (thanks to ssd). Those who pre-ordered the game will get additional suits , gadgets, and extra skill points Extra skill points? Really?
Also , I want to note that new Parker resemblances to the MCU Tom Holland?