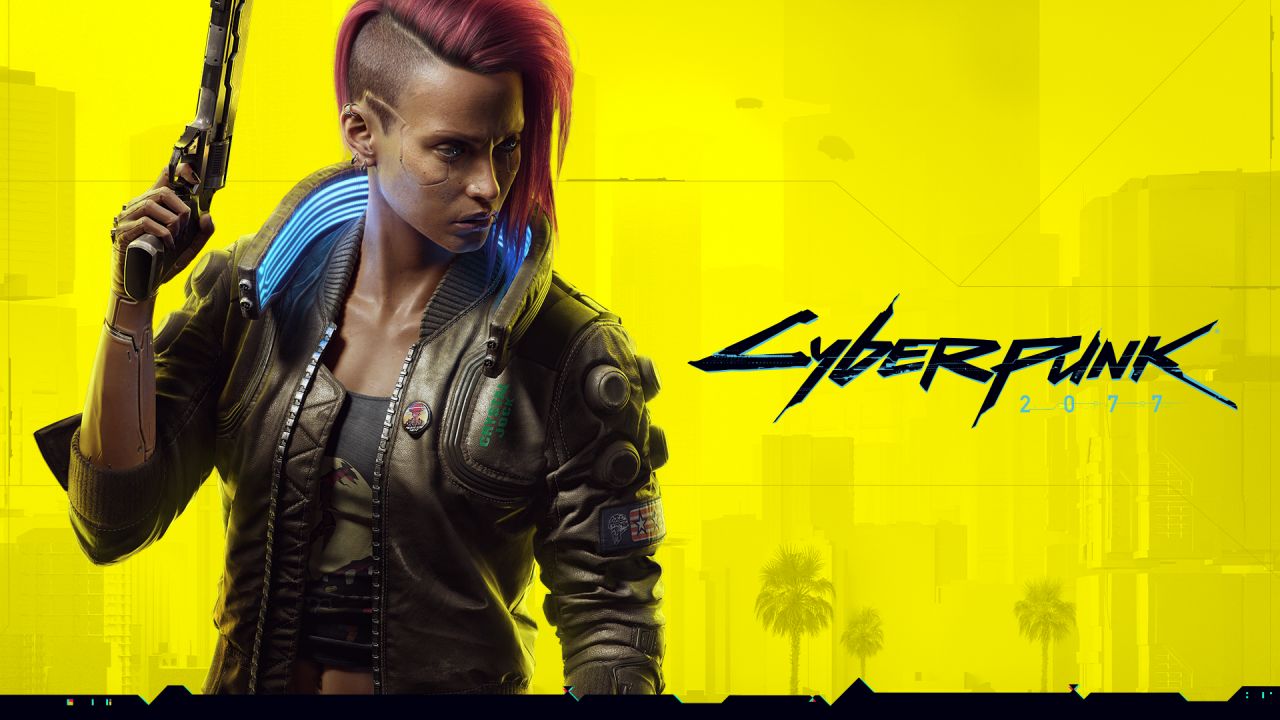 CyberPunk 2077 New Trailer released!
A new promotional trailer has been released for Cyberpunk 2077 which players have been waiting for for years. Newest trailer shows us Keenu Reeves and lot of action scene. In the new trailer, we see how to be criminal in 2077. Reeves says that "getting caught" only way to be criminal in 2077. Moreover , there is voice of Billie Eilish which says "bad guy" in the end of video.
However, the new promotional video unfortunately does not show anything new about the game. The small in-game images presented show that Cyberpunk2077 will be full of action. Unfortunately , there is nothing more than we already know.
The game will be available from November 19th.
Cyberpunk2077 will be avaible on PS4, PC, and Xbox One. It will also be playable on PS5 and Xbox Series X. But , upgraded versions for those consoles does not seem in the near future. This time it looks like there will be no postponement
For More information: http://www.instantram.com/cyberpunk-2077-pre-order-pc/
reference : https://www.gamespot.com/articles/cyberpunk-2077-new-teaser-debuts-starring-keanu-reeves/1100-6482806/