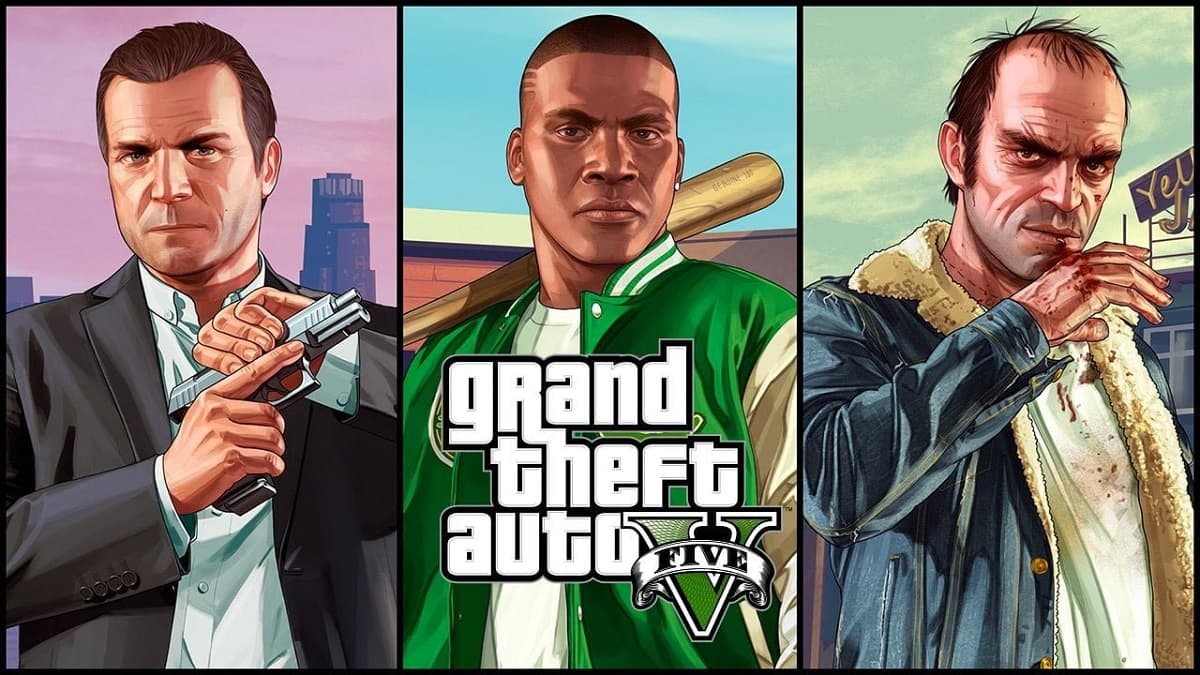 Grand Theft Auto film on the way
News from gta 5 will make fans happy. Grand Theft Auto (GTA), one of the world's most popular series and titles, may be coming! Fans of the series may encounter the GTA movie before the new game. GTA players are spending so much time with GTA V. According to rumors, this can be reason for delay for film. But it is not official yet.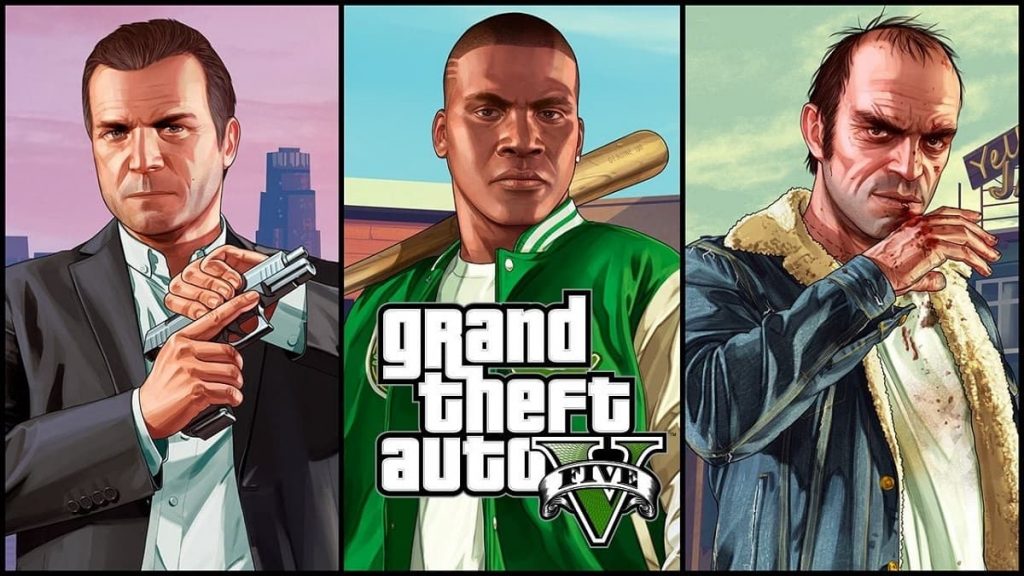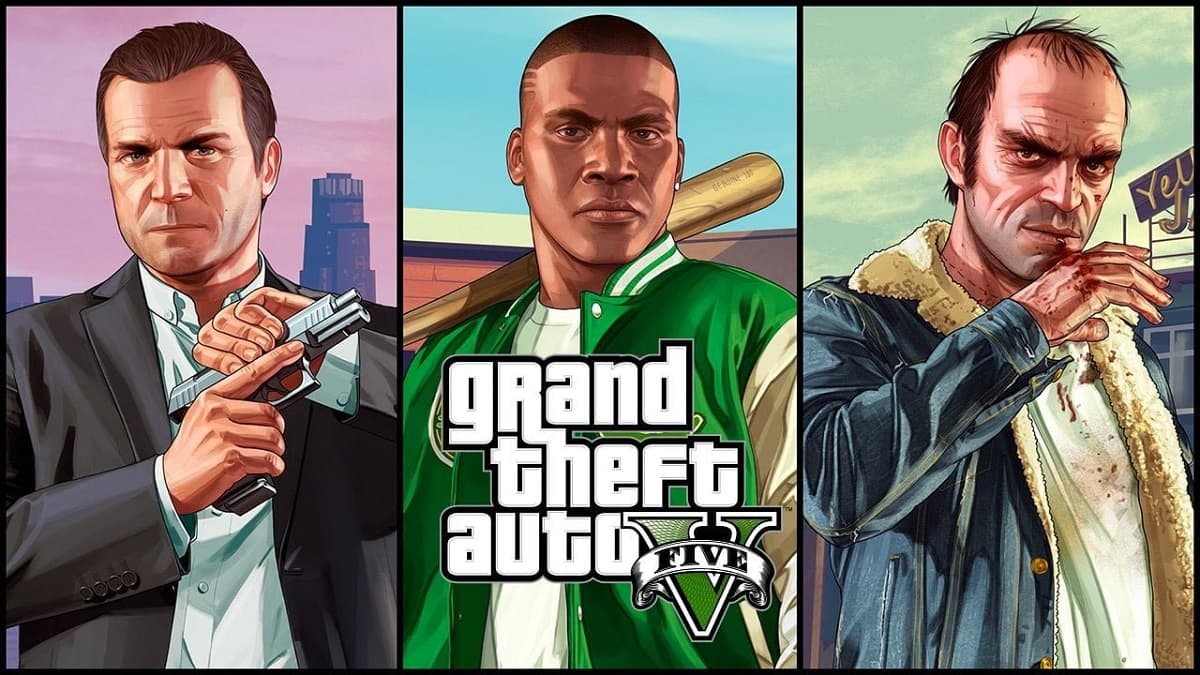 It is predicted that the GTA movie will convey the 'real' versions of the characters Michael, Franklin and Trevor. Also there is possibility , reason behind why GTA VI is not made yet. Probably, they are working on film. Personally , I hope Tommy Vercetti also will be in this film. We will see.
https://wegotthiscovered.com/movies/grand-theft-auto-movie-reportedly-development/