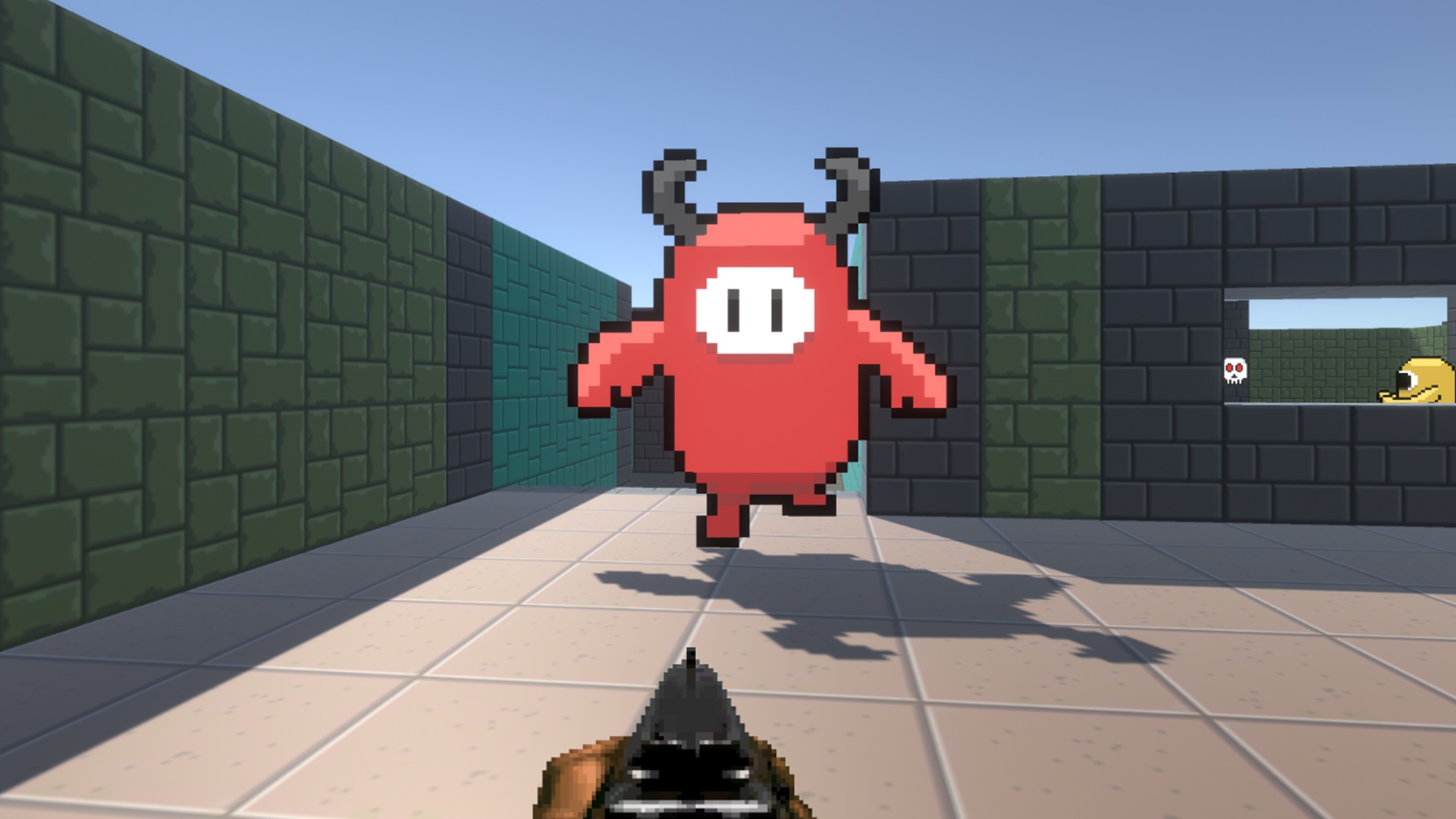 Fall Guys and Doom Combination Doom Guys Game (downloadable)
A free game with Fall Guys and Doom themes has been released. Called "Doom Guys", this parody game tells the story of the liberation of a Doom Slayer kidnapped by FallGuys. Also , it is free to play. It is combination of the most popular game of recent times and the popular game of all time. These two games have been combined and a completely free new game has been created.
Our purpose in the game is get our freedom back as a our abducted Slayer. We must kill the fallguys while doing this. The game was developed for parody purposes. Moreover, the game is available as a free to download on itch.io. The total size of the game is 40mb. Since , the system requirements of the game are low, you can easily play. Unfortunately , the game is now released as a demo version.
You can download it through this link: https://romainbayer.itch.io/doom-guys You can download the game with the download button.