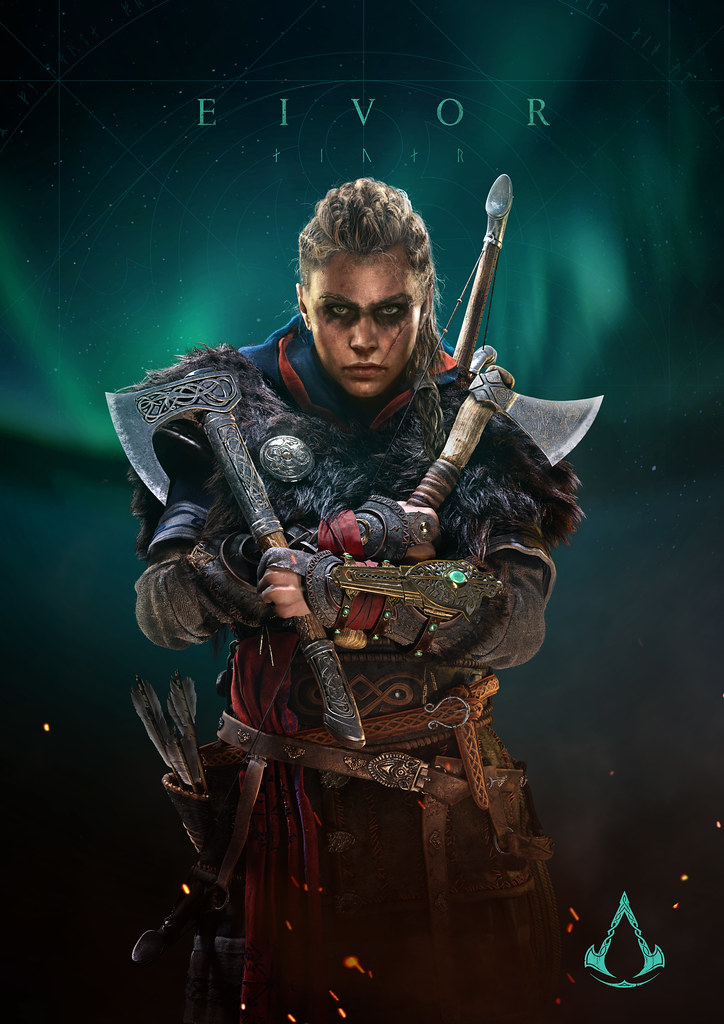 Assassin's Creed Valhalla's Story Trailer Released
Ubisoft has released the story trailer of Assassin's Creed Valhalla, which will be released soon. In the trailer, we can see the vikings' attacks on England. Also, the sons of Ragnar Lothbrok appear in the trailer. We have seen the story of Assassin's Creed. It is one of Ubisoft's most famous series. The game will take place between the Saxon Kings and the Order of the Temple, the Brotherhood of Assassins, and an unknown force threatening England.
Assassin's Creed Valhalla's Trailer:
The game will take place in 873 AD. Furthermore, it will tell the period when the Vikings invaded Britain. The game will contain lots of action and violence. We will see Eivor and her sibling Sigurd heading for Anglo-Saxon England due to war and dwindling resources in their homeland in Norway. Finally , it will give us to new perspective on the story of the Vikings with the reconstructed scenes.
When will Assassin's Creed Valhalla be released?
Ubisoft's new game, which will focus on Vikings, will be released on November 10, 2020 for Xbox Series X, Xbox Series S, Xbox One, PlayStation 4, Google Stadia and PC. In addition, as of November 12, 2020, PlayStation 5 users will be able to access this game.
reference:
https://www.thegamer.com/assassins-creed-valhalla-story-trailer-pits-eivor-against-sons-of-ragnar-lothbrok/