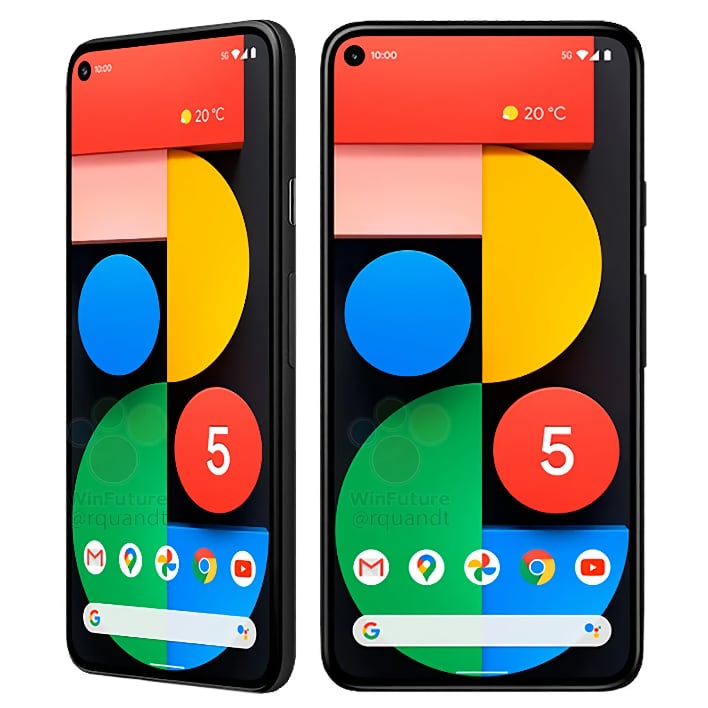 Google Pixel 5 's Renders Capacity Revealed
Google will hold an event at the end of this month. We will be able to see Pixel 5. Although , its render images capability already revealed. However , google is no longer using Qualcomm SoC for its flagship. It means we won't be able to see Snapdragon 865 or Snapdragon 865+. Pixel 5's hardware features and rendering revealed. In this article , we will check its features.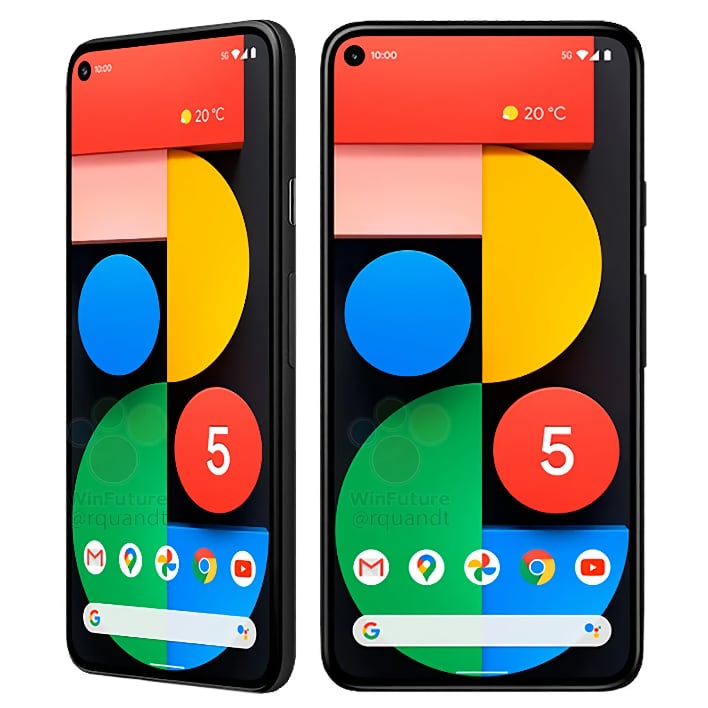 Firstly, Snapdragon 765G will be used on the processor side with 8 GB of RAM and 128 GB of internal storage. This means that below 6 GHz and mmWave bands will be supported with the Snapdragon X52 modem.
The Pixel 5 will come with a 6-inch 2340 x 1080 resolution OLED display with a 19.5: 9 aspect ratio. However, Screen will support 90 Hz not feature 120 Hz
Also , There will be fingerprint sensor behind the cellphone.
Price is revealed! : http://www.instantram.com/google-mistakenly-announced-pixel-5s-price/
You should check other cellphone models too:
http://www.instantram.com/category/cellphone/
reference : https://hothardware.com/news/google-pixel-5-android-11-flagship-renders-leak