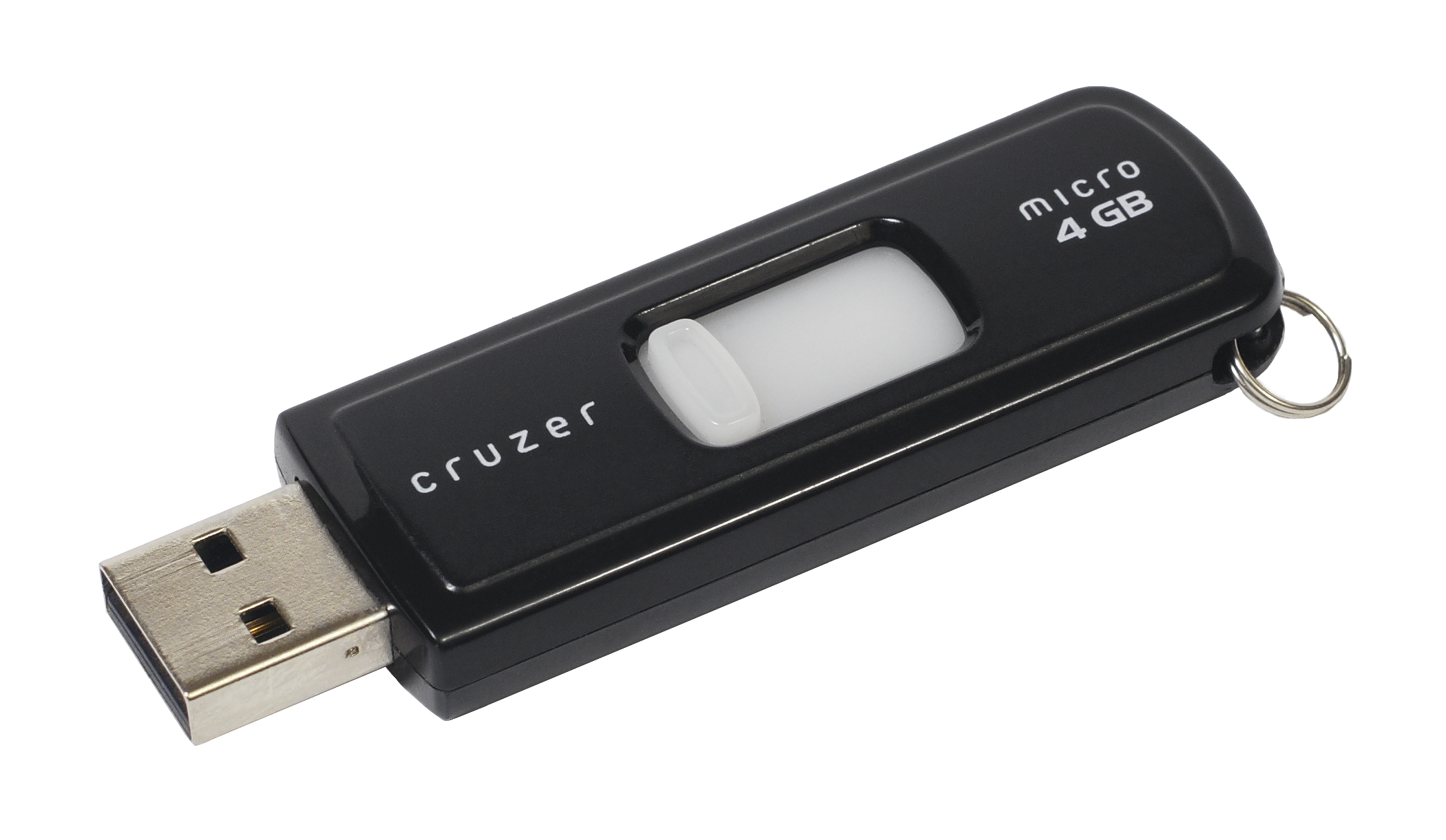 If you are getting a suspicious virus or some kind of error. You may want this. Formatting flash drive returns it to factory settings. Actually , it is very simple process . Unfortunately with this process, all data on the driver is deleted and the driver is scanned for bad sectors. I do not recommend you to back up the data contained in your USB memory If you suspect from virus contamination. Virus can copy itself to your computer. Direct formatting is best option. But ,after performing the process, all the data in your USB memory will be deleted.
Things you need to be cautious during process:
During the USB memory formatting process, you will see four different file system options. Let's talk about these options first so that you can understand how to make this choice for your needs.
If you want your memory to be able to read and write files larger than 4GB, you can select the NTFS file system and format it. At the same time, you can create partitions larger than 32 GB in your memory with NTFS. ExFAT, which provides the same features, ensures that your memory works in both macOS and Windows operating systems. So if you intend to use your memory on both systems, the best option for you will be exFAT. Therefore, FAT and FAT32 file systems are suitable for drives that are smaller than 32 GB and files larger than 2 GB (FAT) and 4 GB (FAT32) which you are not going to use anymore.
Process is simple.
1)Open "this pc " .If you dont know where it is press windows key. There is search box in bottom left. Write "this pc" to there. Find "this pc" in list.
2) In "this pc" right click on flash drive you want to format.
3) Choose format
4) Do format as we provided settings in this website.
Finally , if you still have trouble you can write it to comments.
You can check usb flash driver through this link:
and our website for interesting news: