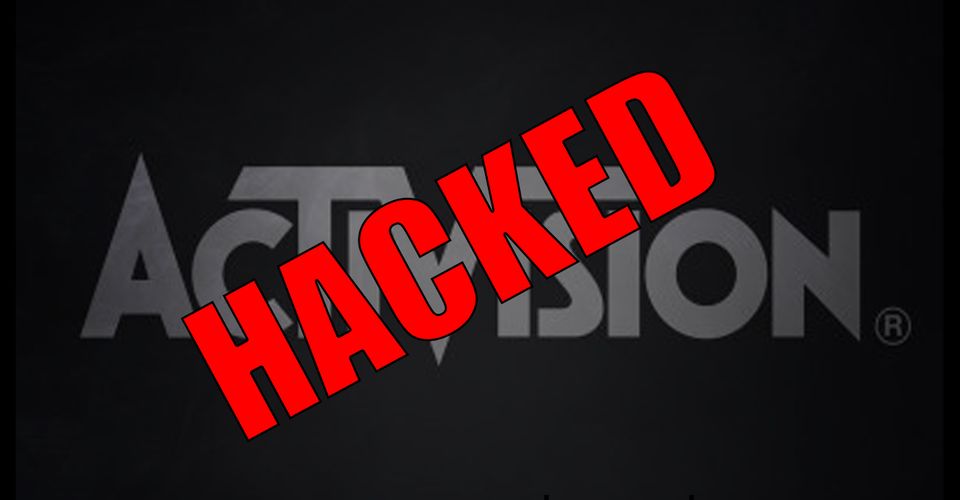 Cyber attack To Activision! Many players were effected
There is a rumor about cyberattack on Activision. If it is true, 500.000 account may be effected. Login credentials allegedly stolen. Although, big game company remains its silence. Account data serviced on many platforms. It is still unknown how hackers managed to breach into database. This cyber attack looks like give a headache to company. Although , Only Call of Duty players are effected.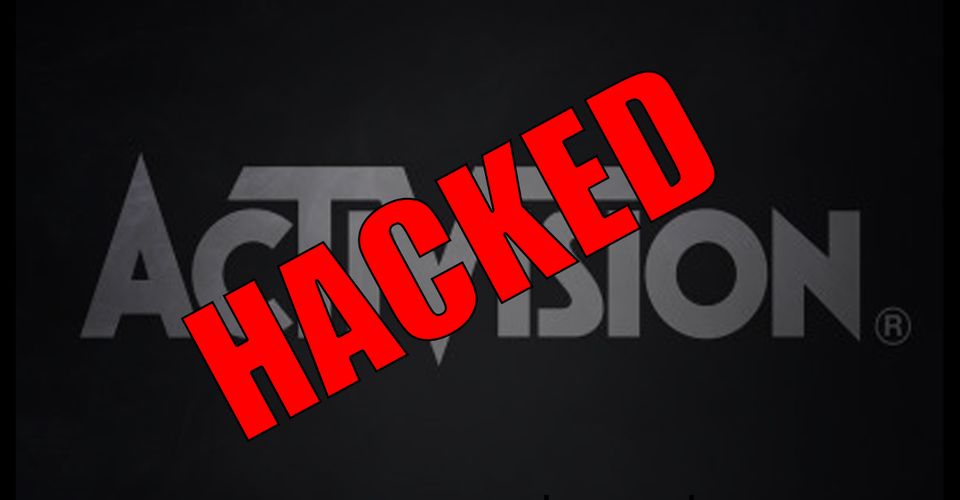 Activision accounts don't have MFA enabled.
There is no two-factor authentication on activision server system. This increases risk for stolen accounts. Furthermore , if you use same password in your all accounts. They are also in danger. You should check if you can login to your Activision account. Because , some of players reported that they can't reach their accounts. It may be to your advantage to dismiss all accounts linked to your Activision account. Same cyber attack happened to Nintendo recently. It is sad to see that , they are forcing us to give our private information. But companies can't secure our informations.
Finally , we suggest you to change your password immediately.
source : https://www.teiss.co.uk/activision-user-accounts-hacked/