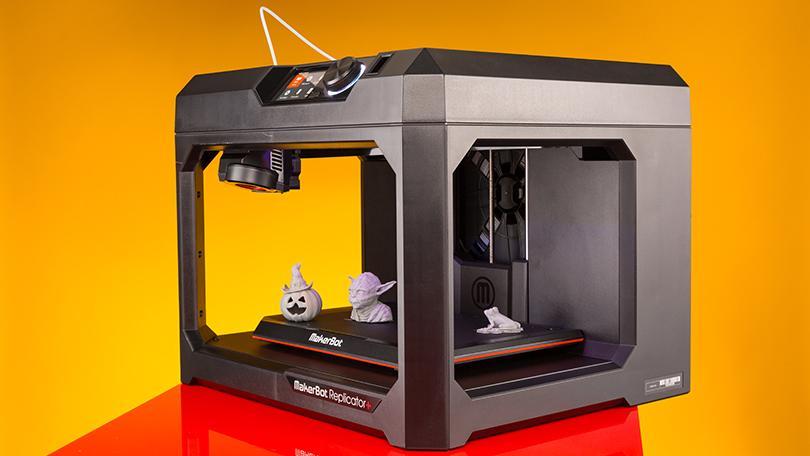 Best way to spend time during quarantine- 3D Printer
What is 3D printer?
3D Printer is transform creative ideas and designs into real models. With 3D printing technology, you can print an object that you need.Also , You can make your blueprint real life design. Looks like we will be able to shape our future in incredible ways. It is great hobby spend time during quarantine.
How it Works?
You must make or get 3D drawing of the object you want to print. You can use free apps like Google Sketchup or FreeCad. Moreover , if you want to be professional designer you can buy paid apps like SolidWorks and AutoCad.
There many premade figures from anime dolls to toy guns. You can download blueprints from link below:
You can buy printer through link below:
…for other models:
3D Printer Software Requirement:
According to Autodesk requirement are –
64-bit Intel or AMD multi-core CPU,
8Gb RAM,
4gb hard-disk space
3D graphics card with 2Gb of memory and support of DirectX 11, OpenGL Legacy and GL4 Core Profile.
reference :
https://knowledge.autodesk.com/sites/default/files/HardwareCertification_MayaResults_2016_EXT1.pdf