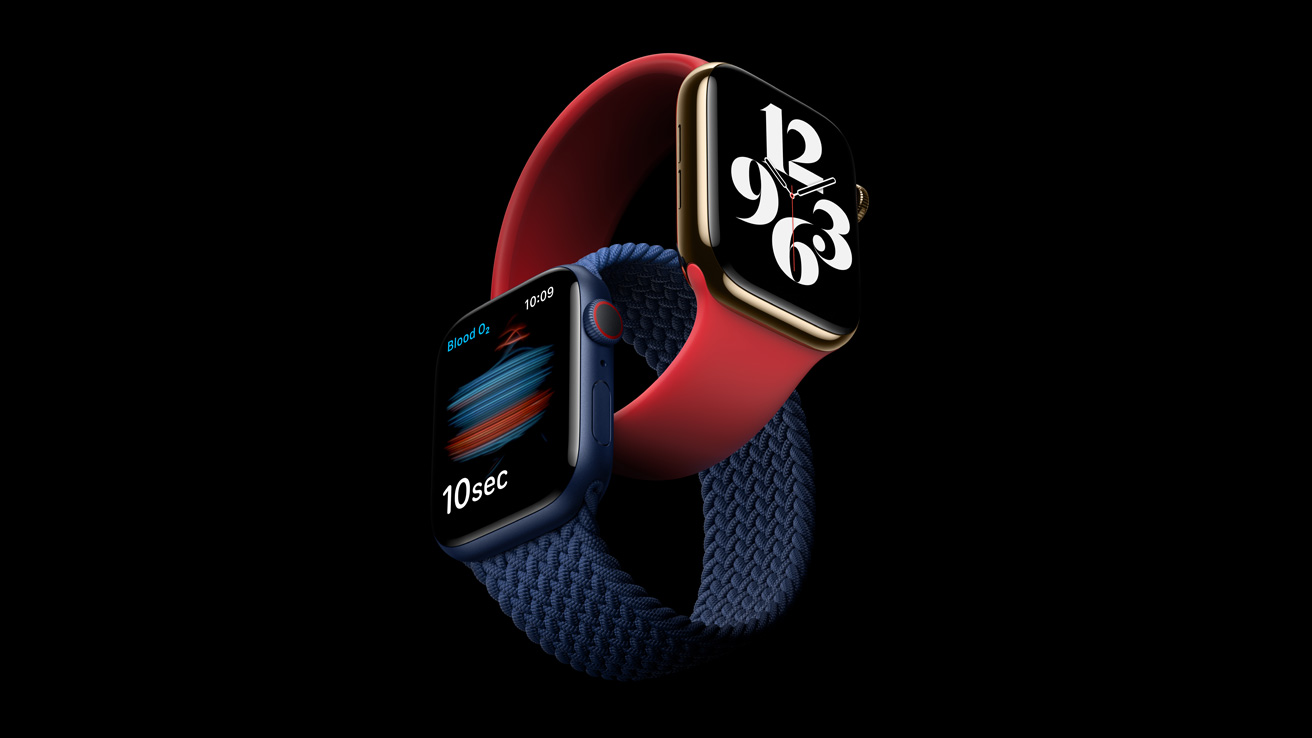 Solo Loop and yarn Braided Solo Loop bands for Apple Smart Watches
For Apple Watch Series 6, there are two bants introduced. After the introduction of the smart watch, two different watch bants have now appeared. Solo loop designed as single piece and made by silicon. Also the other one is using knitted material. There are 9 different size.But if you can't decide size. There is free sizing guide in apple's website.
There are 7 different color choice for the one named as solo loop . For Braided Solo Loop, there are 4 different color choice. Moreover , braided one is made by recycled threads and silicone.
https://appleinsider.com/articles/20/09/20/testing-out-apple-liquid-silicone-solo-loop-and-yarn-braided-solo-loop