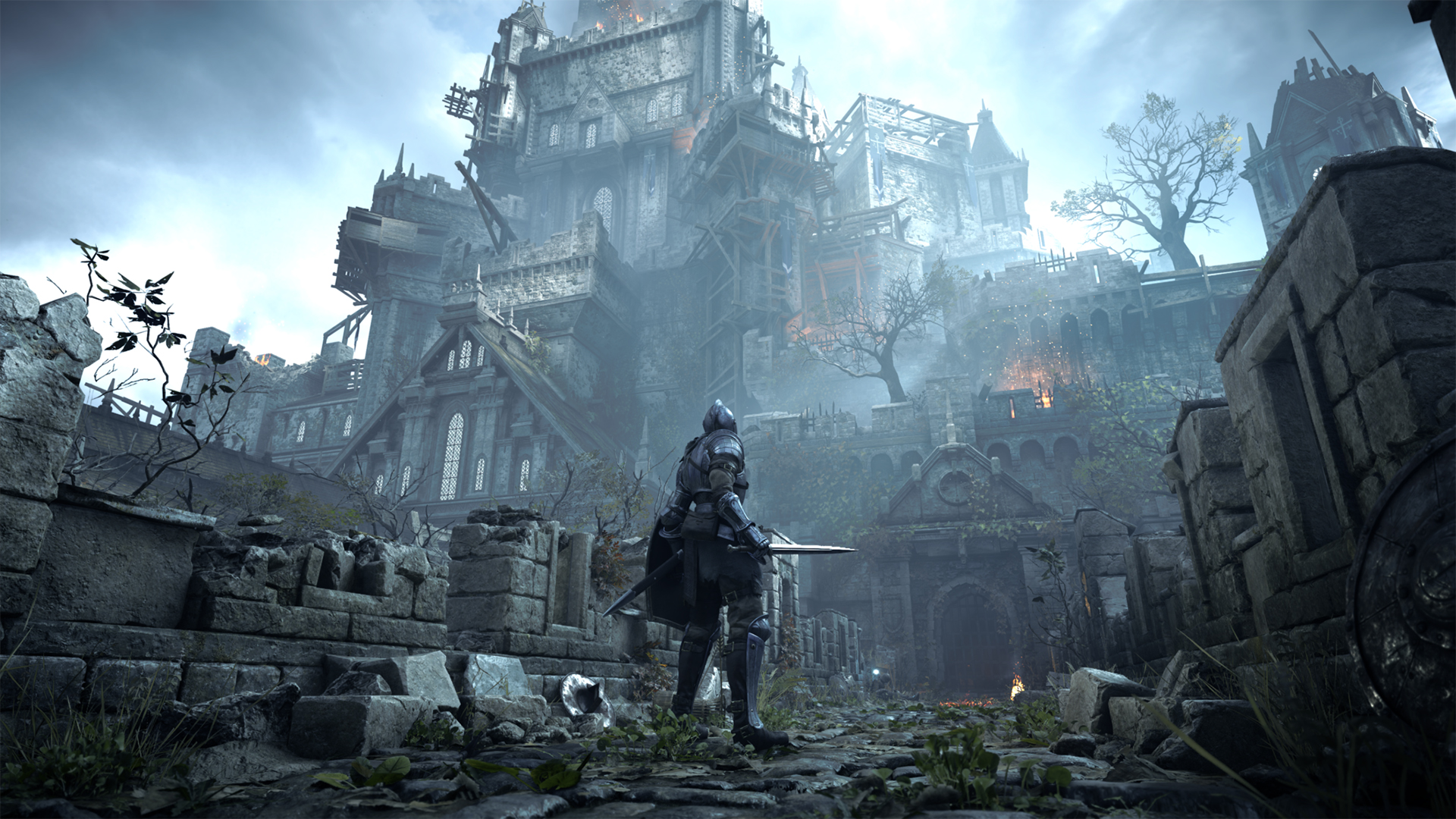 Another game that will make you pluck your hair because of its difficulty. It sounds like Dark Souls, game play looks like Dark Souls. Let me tell you something , developers of both games are same. FromSoftware video game company finished this project in February 2009. Demon's Souls will return as remake to PS5. It must have already attracted many hardgame fans. They are creating fan groups on social media.
Demon's Souls Gameplay
When you play the game online and connected to the internet, you can see the messages left by other players and the last moments before death. These messages will give you hints about how to defeat next boss. For example, hit to its feets or head and its weakness is fire. Especially , if you see blood puddles of other players in some areas , you can assume that there can be trap or enemies around. By this way , you won't join to those poor victims. Additionally, if you are fan of designing your own player character. Game includes character customization.
Demon's Souls Atmosphere
Lighting and effects have a much more realistic look; texture quality is good enough to please almost all gamers. This game will make you feel its dark and spooky atmosphere. Moreover , you'll see all features of new technology RTX while playing. Demon's Souls' design will remind you Dark Souls.
Is Demon's Souls going to be released on PC
There was rumors about game will be released for PC too. Sony stated that this was a mistake with the statement made by Kotaku; They underlined that Demon's Souls is a game exclusively for PlayStation 5.
Amazon game link: https://amzn.to/3l5OJN2