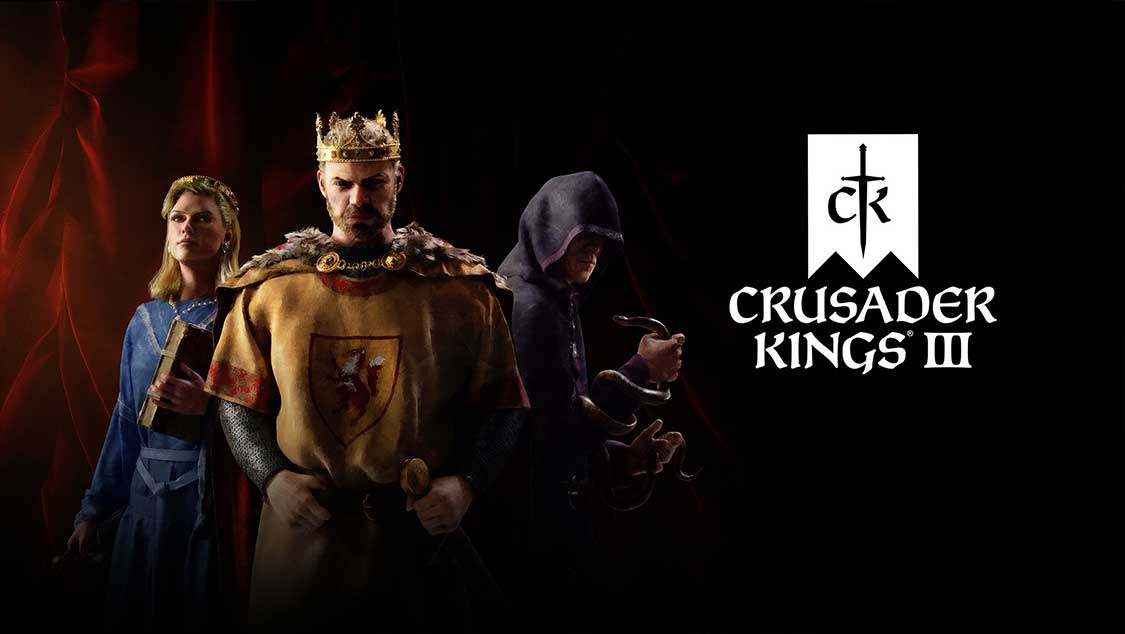 According to ck 2, the biggest improvement was the fluency of the game. The old game was starting to fail after 100 years and it had nothing to do with the speed of your computer.
I liked the 3D character display.
I didn't like the pop-ups popping up right and left.
character search has been more detailed.
army management has changed. now a single commander is appointed. It may be a solution to divide the army into 3 and assign separate commanders.
If weak council members (diplomat, commander, spy head, etc.) have bad qualities, the country is causing disastrous damage. They removed the join court system or I could not find it. I don't like that.
I've never looked at multiplayer, but I'm sure it got better. Let's say they can't do any worse than the previous game at least.
Those who know the gavelkind system knows. It was a very headache system. I think they relieved him in this game. because if you don't like your heir you can eliminate it. Or you can arrange assassination plans against your children.
they made the game more beginner friendly.